Learn About
R&R Steel Construction Co., Inc. is a general contracting firm specializing in the design and construction of commercial and industrial buildings. We offer a wide range of construction services to help you build the building you need, and build it the way you want—at the most competitive price.
Bob "JR" Lehrer
Operations Manager
Denise Diedrich
Administrative Assistant & Bookkeeper
History of Construction
Founded in 1959 by Robert J. and Martha C. Lehrer, R&R Steel Construction Co., Inc. is a full-service design/build general contractor who has built a strong reputation throughout Wisconsin in the last 60+ years. We are licensed by the State of Wisconsin to provide architectural and general construction services and can build projects of any size.
Started in the home of Robert & Martha, located in Neenah, WI, we expanded in 1984 and built our current location at 5521 County Road BB, Appleton, WI 54914. Since our founding, we have provided design/build services to hundreds of private companies and municipalities throughout Wisconsin and Michigan. We have many customers that come back to us time and time again for their building needs; be it a new building, remodeling project, or building repairs. We offer our client's professional workmanship, an economical budget, and on-time design through construction, without sacrificing quality.
Founders of R&R Steel Construction Company, Inc.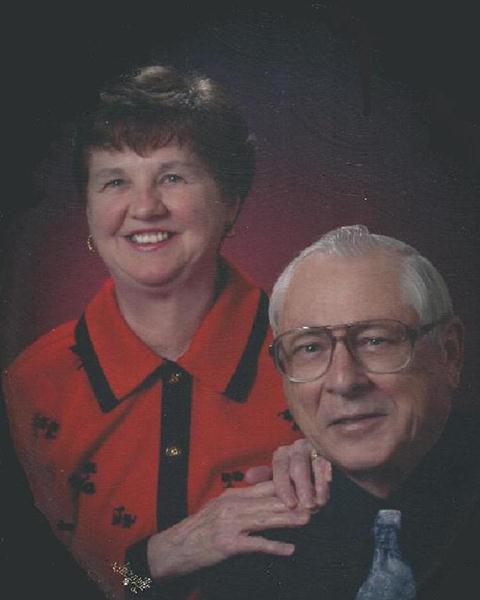 Robert J. and Martha C. Lehrer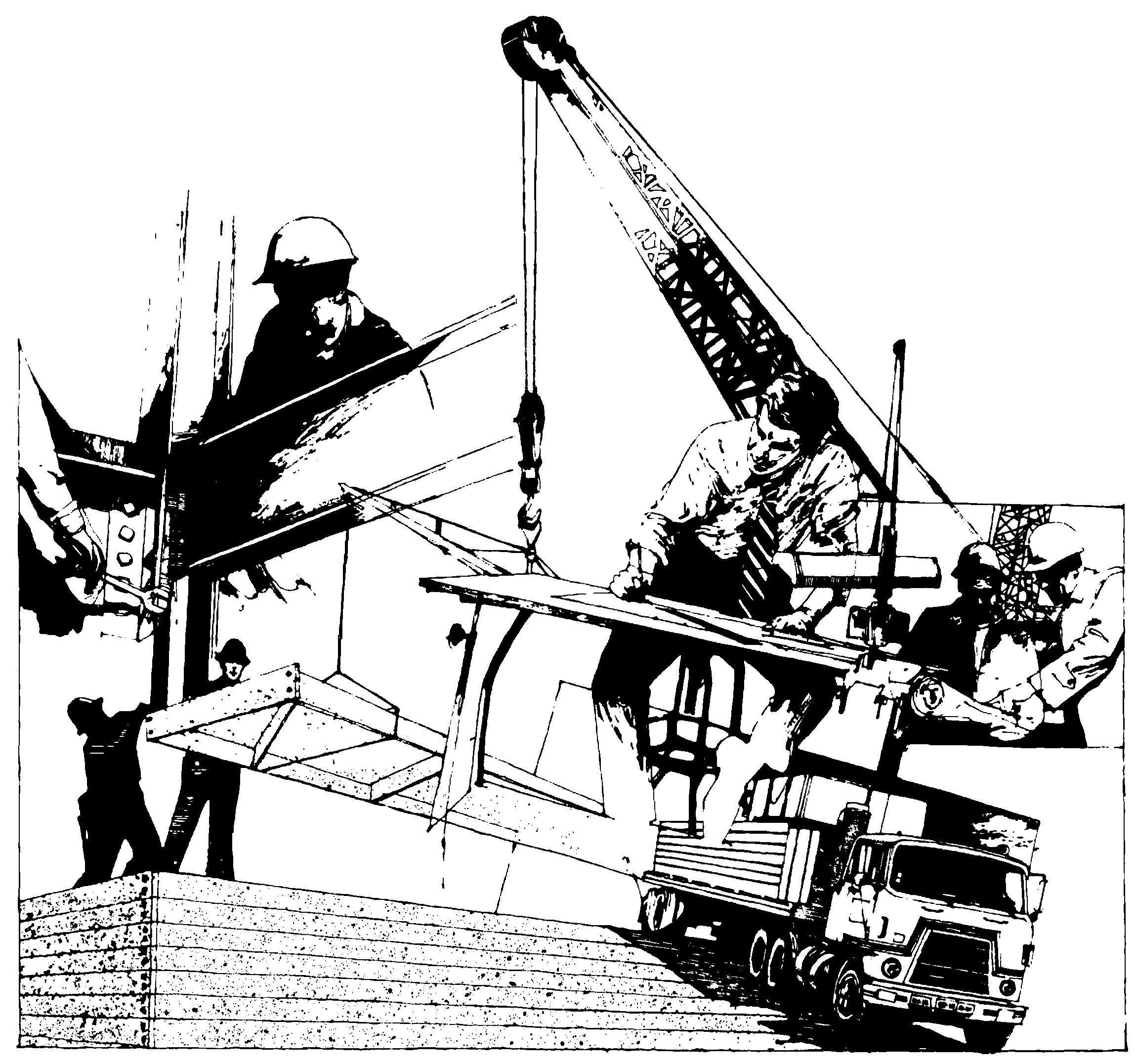 © 2023 R&R Steel Construction Co., Inc. All Rights Reserved.