To provide our customers quality services with integrity, dependability, and honesty that fulfill and exceed their expectations. For over 60-years, R&R Steel Construction Co., Inc. has provided Design, Build, and General Contracting Services. We offer our clients professional workmanship, an economical budget, and on-time design through construction, without sacrificing quality. With our versatility we can turn your needs, hopes, and ideas into the efficient facility you want and will be proud of!

Building Construction
Our qualified construction crew and contractors will make sure your building is completed with the finest in workmanship.

Paving, Landscaping and Finishing of Your Site
From parking to planting we make sure your building's exterior matches your idea.

Building Additions
Outgrown your current facility? We can help you create the space you need for your business.

Project Management
We make sure that your project is done right, on time, and within budget.
Get a Quote For Your Project
No Project Too Big Or Too Small
We have a highly qualified office staff and skilled construction crews that will work to make sure your project is done right. On staff we have a licensed architect, designers, cost estimators, project managers, construction managers, and support staff. Our architectural staff works with qualified engineers and designers to achieve complete site and building designs. Our construction crews are led by highly experienced and qualified site supervisors who keep your project running smoothly.
During the design process, our team defines a project schedule and sequence of activities for the construction of the project. We also take care of plan approvals and construction documentation. Our project team will find the most cost effective and timely means of providing a unique design solution that meets the client's needs. The R&R team will coordinate, supervise, and monitor all construction work under their control, which results in maintaining high quality at very competitive prices.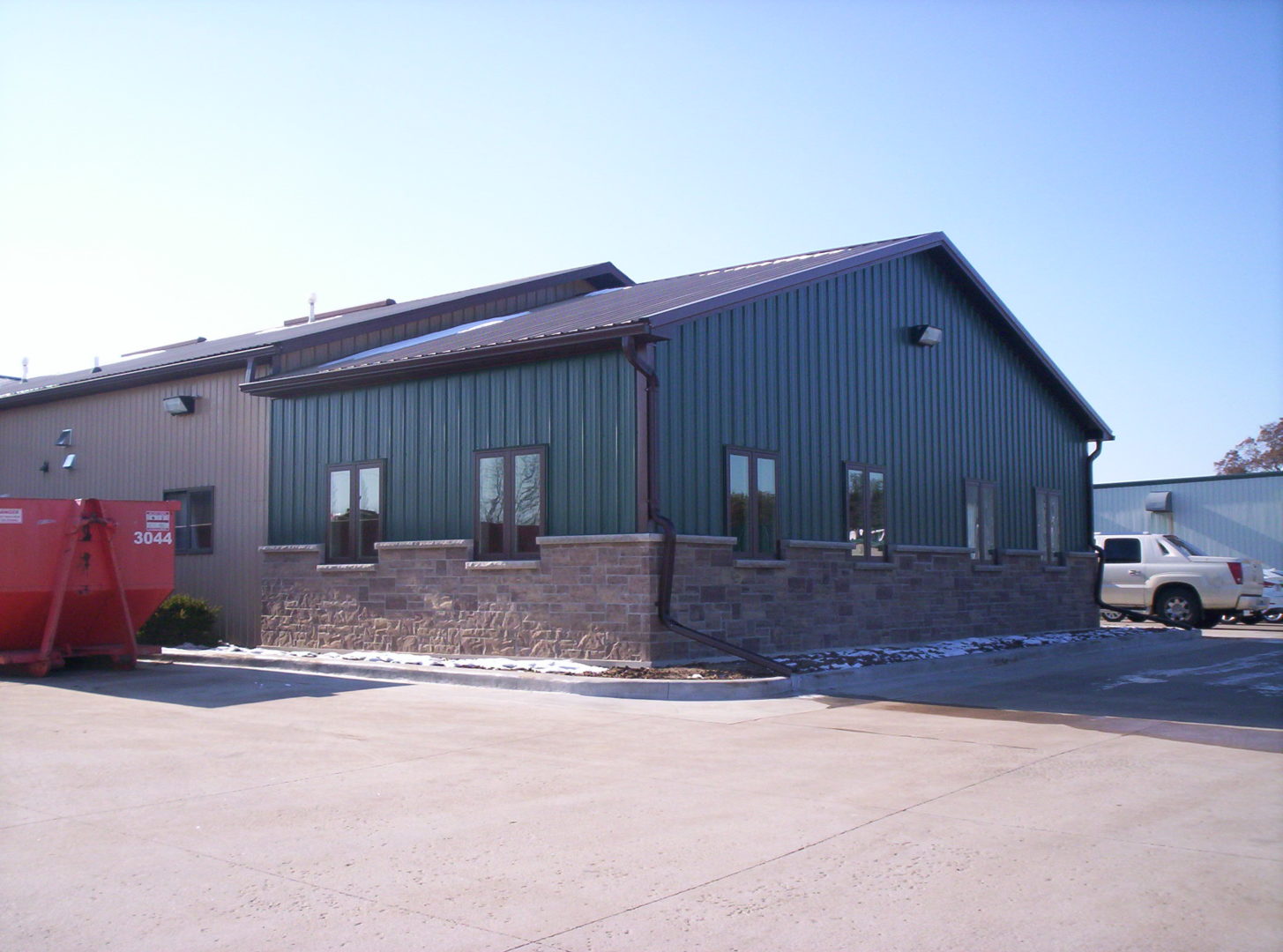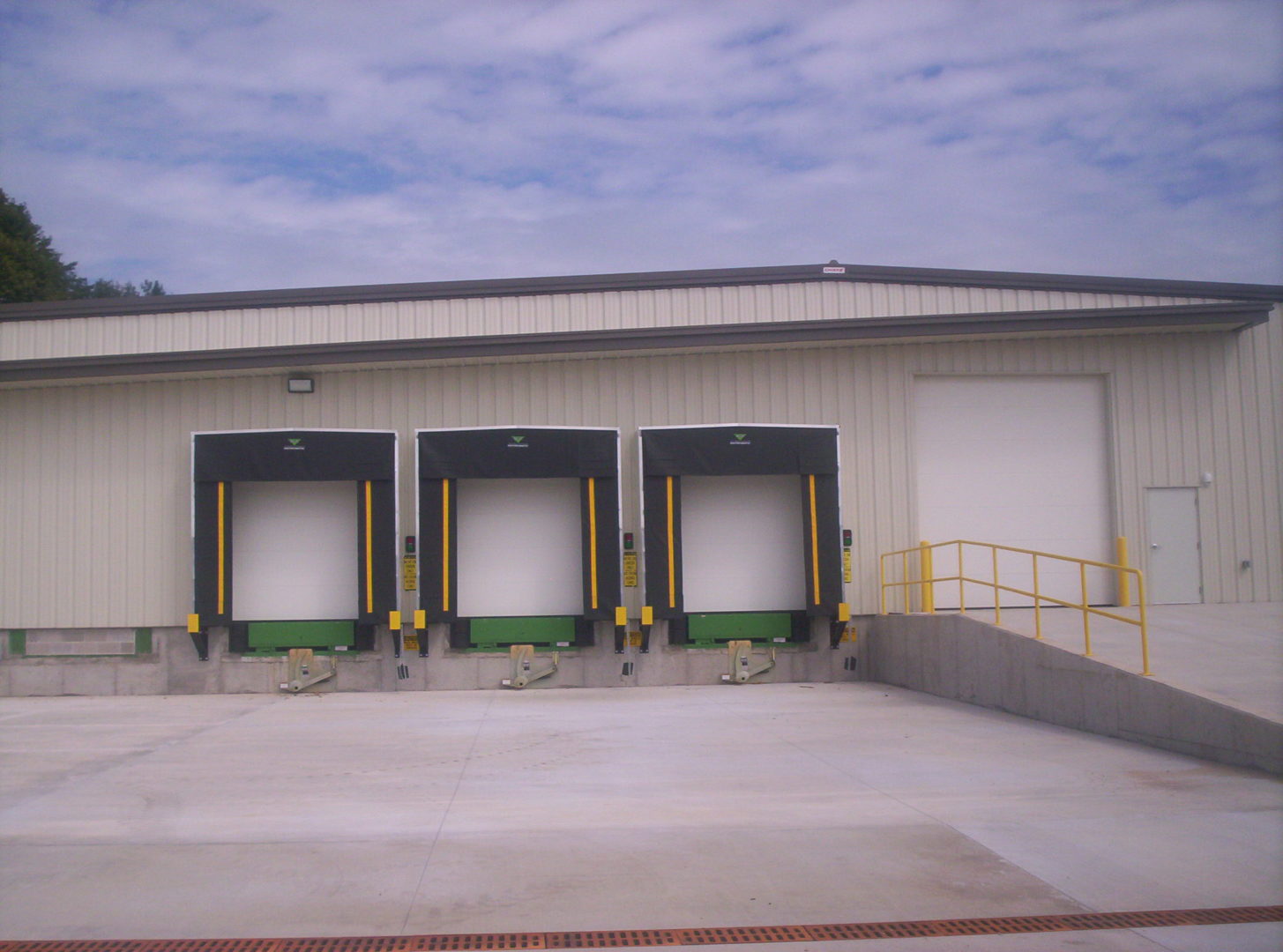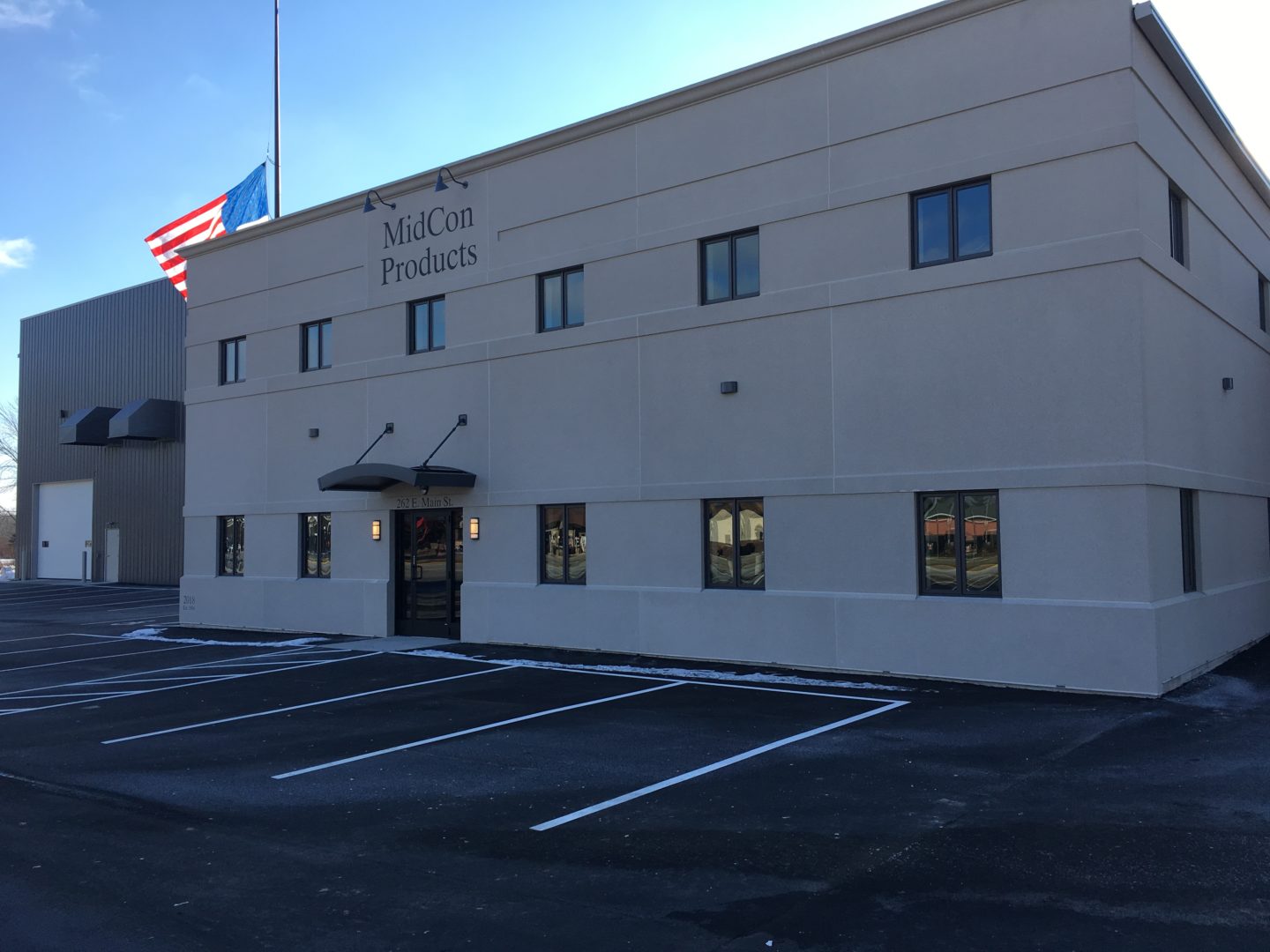 We've Been Building For Over 60 Years
Founded in 1959 by Robert J. and Martha C. Lehrer, R&R Steel Construction Co., Inc. is a full-service design/build general contractor who has developed a strong reputation throughout Wisconsin in the last 60+ years. We are licensed by the State of Wisconsin to provide architectural and general construction services and can build projects of any size.
R&R Steel worked with us through our project, starting with the design phase. The project included two buildings. The building for production included two 20-ton cranes and the second building a two-story administration building, cladded in pre cast concrete wall panels. They worked diligently on keeping the building price within our budget. Quality and attention to detail from all trades was met with high expectations. R&R Steel showed great flexibility and willingness to work around our operation which was ongoing.
On behalf of Specialized Products, Ltd., It is my pleasure to recommend R&R Steel Construction Co., Inc. for your construction needs.
Specialized Products, Ltd. has built an additional $1.2 million manufacturing facility. R&R Steel Construction Co., Inc. was the general contractor for this project along with our previous 6 additions.
R&R Steel Construction Co. Inc. has brought knowledge, experience, integrity, and a proven track record to our construction projects. Their willingness to help achieve the goals of our projects has been a huge asset.
The leadership of Specialized Products, Ltd. places trust and confidence in R & R Steel Construction Co., Inc. to deliver a quality project on time and at a fair price.
I am writing on behalf of our church to highly recommend R&R Steel Construction Co. Inc as contractors for your building project. We engaged them for our recent building addition and could not have been more pleased.
There are several areas that they excelled in. First, they were very intent on listening to our needs and asking appropriate questions. They gathered all of the necessary information to enable them to make a proposal that was "on target" from the very early stages. Our building committee was very impressed with their knowledge of the building industry, but much more than that, they understand how a church "works" — with all of the committees, presentations, and financial concerns.
Communicating well with our architect, they submitted accurate estimated costs for our consideration. Then they worked with our local municipality and the state to get all of the necessary permits and approvals. We were especially enthused with the high quality of sub-contractors that R&R recommended to us. These industry leaders helped us get everyone "on board" with the project, (including the financing.) Throughout the project they monitored the progress, gave thorough reports to the church, and helped us find cost savings along the way. Their leadership and oversight of the sub-contractors was remarkable for the great spirit of cooperation that was present, (and is so often missing on construction sites.)
We will definitely use R&R for our future work. They are a firm with broad professional expertise, enhanced by their sincere personal touch and the highest in integrity. They were absolutely honest with us in ALL financial dealings. We recommend them without reservation, and you may contact us at any time if you desire more information.
© 2023 R&R Steel Construction Co., Inc. All Rights Reserved.