Pre-Engineered Metal Building Erector
Job Duration: Full Time Employment

Commercial Driver's License (CDL) a PLUS
Experience in construction of Pre-Engineered Metal Buildings
The primary responsibility of this position is to work as part of a team to erect and assemble Pre-Engineered Metal Buildings.
The ideal candidate is energetic, self-motivated, well organized with time, travel and required documentation, cheerful, ethical and driven to achieve success in life and work.
18 years of age

Self-motivation

Experience in construction of Pre-Engineered Metal Buildings

Access to reliable transportation

Must be willing to travel and work in job locations local and out of the local area (overnight and occasionally for extended periods of time)

Must be comfortable working at varying heights

Welding Certifications a PLUS

Carpentry Skills a PLUS

Construction Equipment operation knowledge a PLUS

Crane and Heavy Duty Equipment operation experience a PLUS

Commercial Driver's License (CDL) a PLUS
Communicate effectively and works well in a team environment
Installation of Structural and Sub-Structural Steel Components for Pre-Engineered Metal Buildings
Installation of metal wall and roof sheeting with or without fiberglass insulation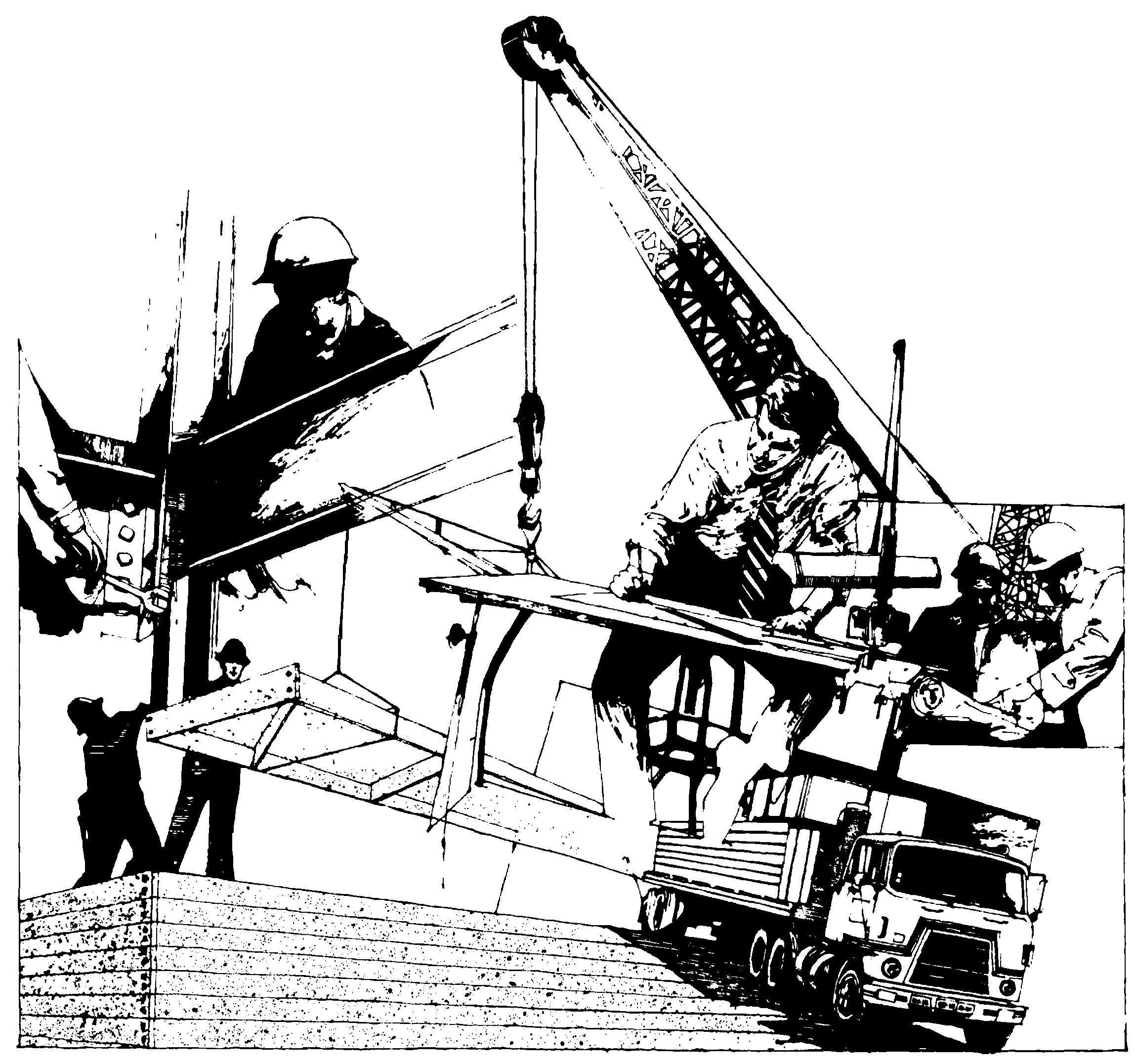 "The highest compliment that you can pay me is to say that I work hard every day, that I never dog it."
© 2023 R&R Steel Construction Co., Inc. All Rights Reserved.